We're very lucky to have some fantastic new onsite partners joining us at Becketts Farm. The building where Sima used to be now contains Doodle Togs, Intelligent Shading and That Funky Golf Place.
We also have a couple more new onsite partner joining us soon, so keep your eye on our social media pages to find out.
That Funky Golf Place
That Funky Golf Place is an 18 hole adventure mini golf centre with different themed holes. With a fully licensed bar serving the finest beverages for you to enjoy while playing with friends and family. Offering a party atmosphere perfect for families, stag do's or any other celebration you may have, That Funky Golf Place is set to make sure everyone has a good time. Book online for your tee time or buy a tee time gift card, to give someone a truly memorable gift. Click here to book your tee time and for more details.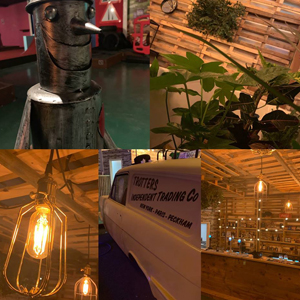 Intelligent Shading
Intelligent Shading offers smart shading solutions for the home, with a large showroom full of inspiration and designs to help you make the most of your space. Intelligent Shading offers a tailored service from roller blinds to awnings and pergolas. With decades of experience, you can be sure that you will be getting the best advice for your home or business. Pop in to the public showroom today, or click here to visit their website for more details.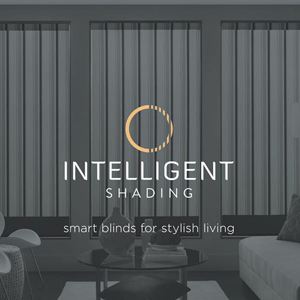 Doodle Togs
Doodle Togs is also known as 'Nerdy Banana' who specialise in building websites and online businesses. Doodle Togs produce personalised T-Shirts, Mugs, Bags and much more. If you can think of the design, they print it. The Doodle Togs office is not open to the public but make sure you check out their fantastic range online. Click here to visit their website.