Simon's News – January 2018
Christmas came and went for another year and was thoroughly enjoyable. Now it is full steam ahead into the New Year!
It's a while since I last wrote my monthly blog and so there's a fair bit to catch up on. In December my father and I went over to South Africa to visit my son Liam, his wife Eluned and my grandson Reilly. It's an annual tradition and is always lovely to see them at such a special time of year.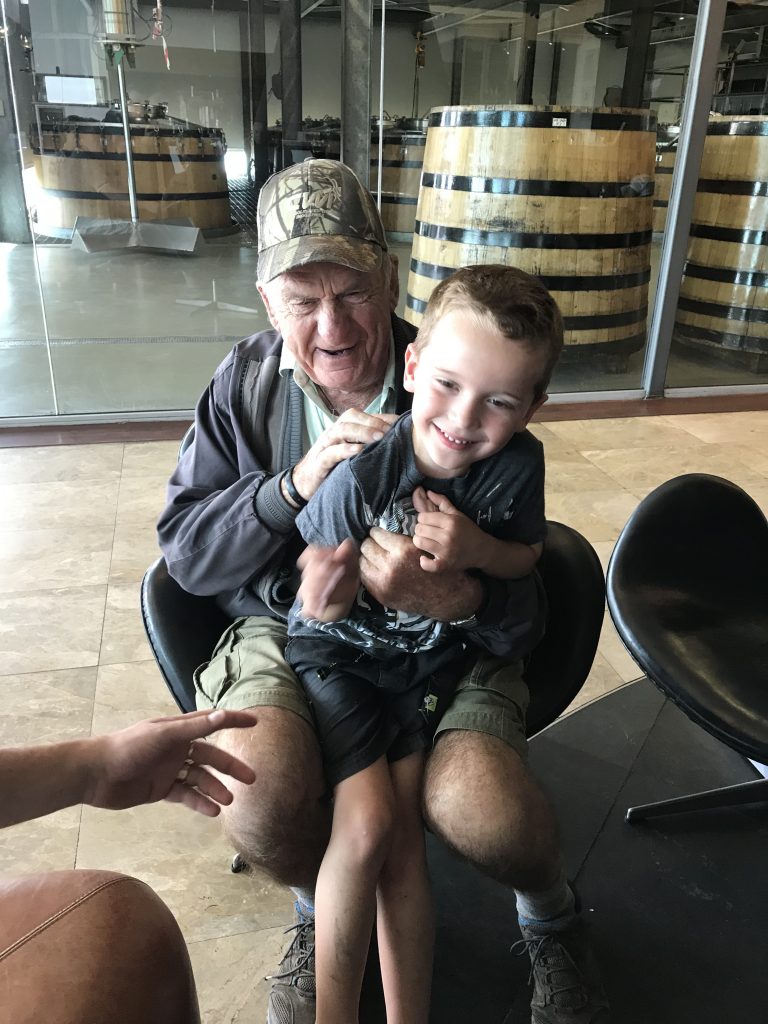 Christmas in the Farm Shop and Restaurant were as busy as ever, and I am so grateful to the whole team here for the hard work they put in. We were hit by such a huge amount of snow, and whilst picturesque it can play havoc for our staff and customers, but we did our best to remain open and keep everyone safe in the process.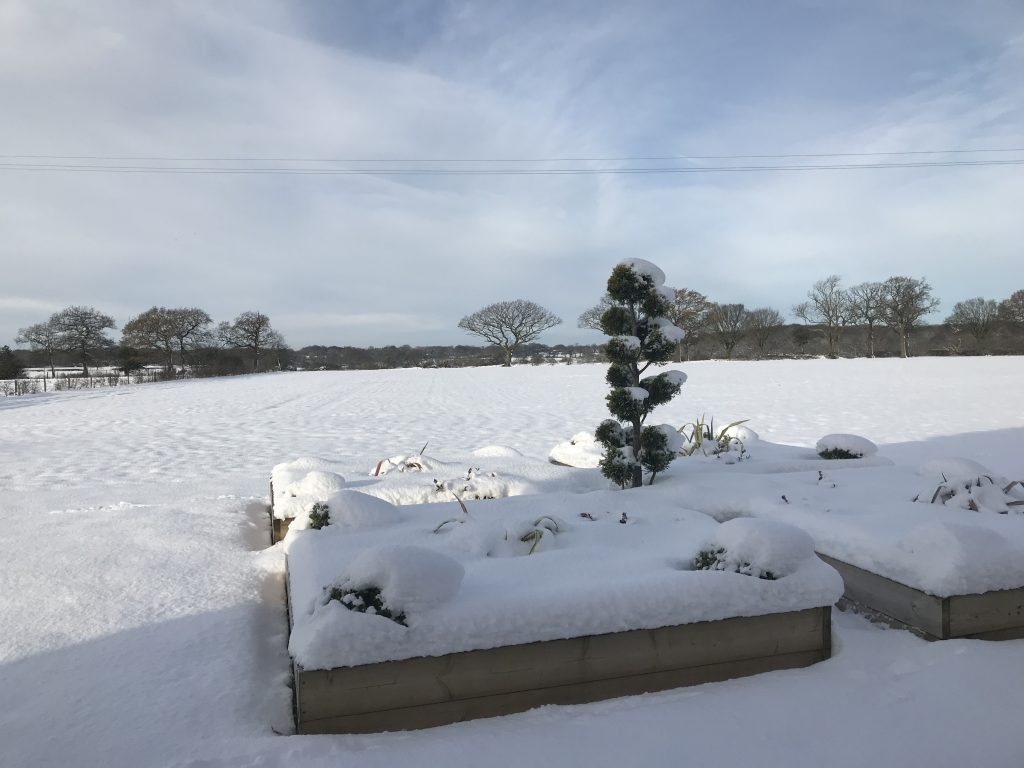 December is always a month for lots of charity fundraising here and the staff got involved in Christmas Jumper Day, raising £103.51 for Save the Children. We also helped out the local Youth Homeless charity, St Basils, acting as a collection point for toiletries, long life food, and home essentials for young homeless people in our city. The charity do amazing work to support these vulnerable young people, teaching them valuable skills to ensure that they are able to help themselves improve their situation in a sustainable way.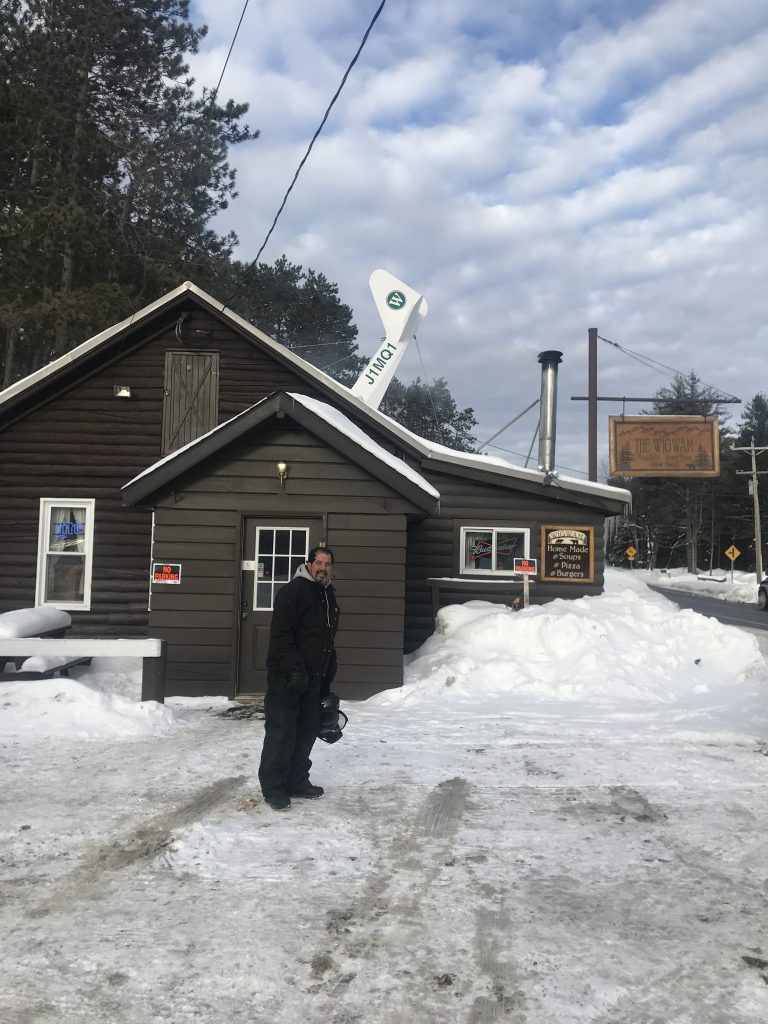 In early January I visited the States. I started my trip in Dallas which was a different place than when I visited 12 months ago. Then I was playing golf in shorts, this year the temperatures were in minus figures and the golf course was covered over to protect the grass. It meant I had time to do some sightseeing instead. Usually whatever the USA does, the UK follows however it appears that the concept of a 'Boris Bike' has only just reached Dallas meaning we got there first for once!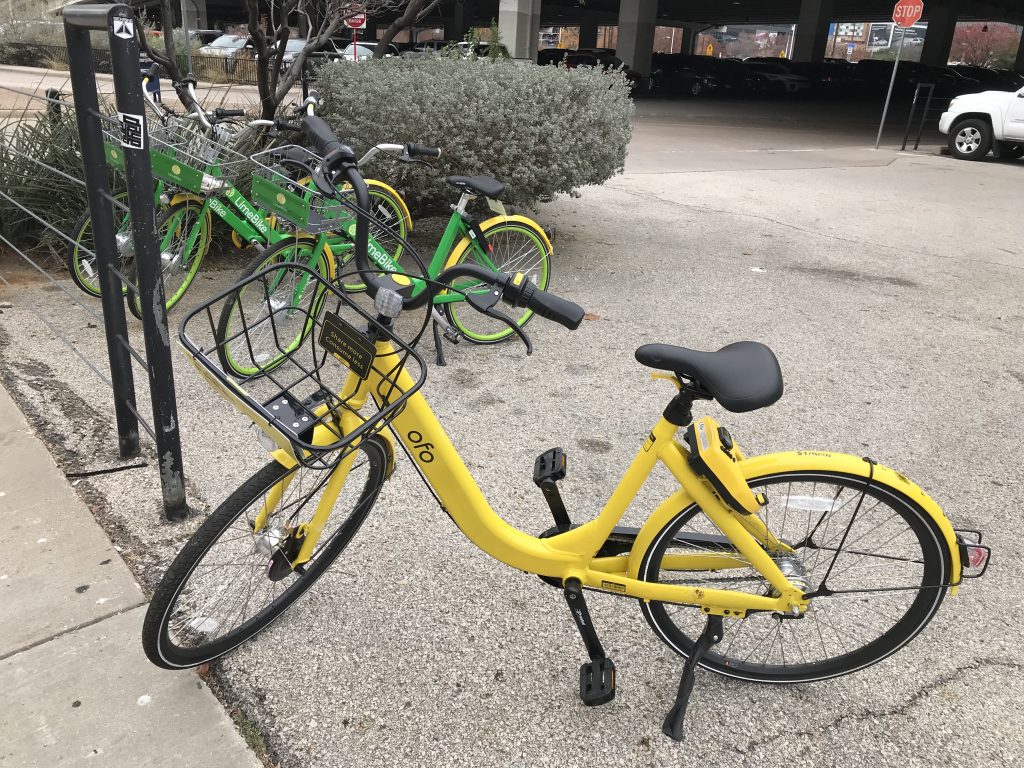 Everything in the states is always that bit bigger and larger than life, including Billy Bob's bar, which had enough space for live bull riding in the bar! With a restaurant refurbishment planned in February I did wonder momentarily what crazy additions we could add to the Becketts Farm Restaurant, but safe to say there'll be no huge surprises like that once we re-open mid-February.
On that note, please be aware that our restaurant will be closed for a refurbishment between 5th February and 17th February inclusive. We're working hard to freshen up the appearance of the restaurant and coffee shop and hope that you'll be pleased with what you see when we reopen. There's a new exciting menu to match, and lots of work will happen in the kitchen where the chefs work hard to deliver exceptional plates of food.
As we move forward into the spring, we'll be welcoming back the chicks and other animals to site for you all to come and see. There's more information about the Easter event here.
Until next time,
S.B.