Simon's News – October 2017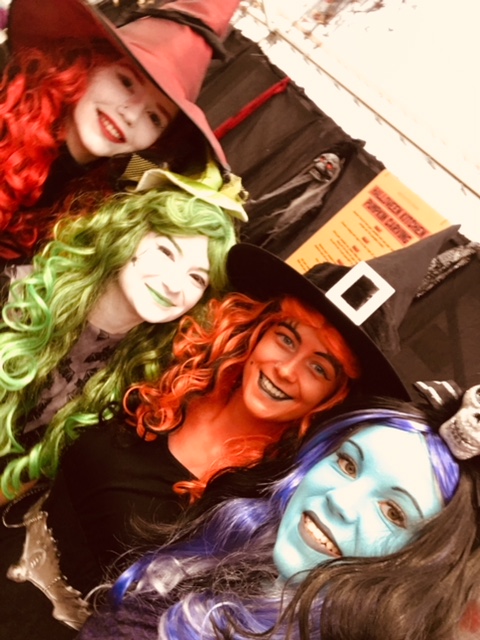 We've just had a successful week of Halloween fun with our Pumpkin Parlour and Halloween Kitchen events, organised by our fantastic Marketing and Events team. Halloween is one of my favourite times of the year here at Becketts, the staff put in such a great effort ditching their usual day jobs and dressing up as spooky characters and carve over 700 pumpkins throughout the week it really is brilliant. Never dare the Managing Director to do anything either, today I am getting into the spirit of Halloween and will be wearing this ghostly headband all day long after being dared to by one of the team. Happy Halloween!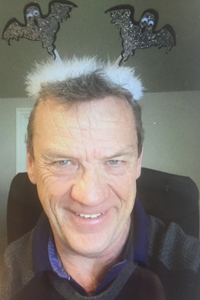 This month I was lucky enough to play golf in two countries – not particularly exotic places but good fun nonetheless. The first was in Wales at Aberdovey which is a lynx course. It was very blustery but despite the wind I only managed to lose two balls.
The second golfing trip was to Malaga where it was still quite blustery, however a bit nicer with the sun on your back – here I managed to lose three balls! My Grandfather in his wisdom, bought a small farm back in the 1960s close to Malaga airport to retire to. There's not much left now due to development and compulsory purchase, in its day it grew oranges, lemons and carnations it's a beautiful place. The tenants Sebastiana and Pedro still look after the farm today, and were fantastic hosts whilst I visited. Sebastiana cooked the most delicious paella whilst we were out there, which inspired me to come home and cook my own version full of seafood and vegetables. Not quite up to her standards, but still very tasty.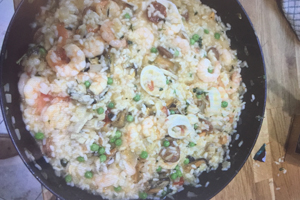 On the Farm this month it seems as though it is just spend spend spend! We've purchased a new combine harvester which are not cheap to buy to say that we only used it for 6 weeks of the year, but they are just so crucial to what we do here. Without this kind of machinery we could not farm the land so its quarter of a million pound investment that we cannot do without. Equally in the offices there is machinery that is essential to the work we do and our computer systems are due an upgrade which will cost a little over £4500. It's amazing that the balance between the cost of food production and technological innovation has not been struck quite just yet.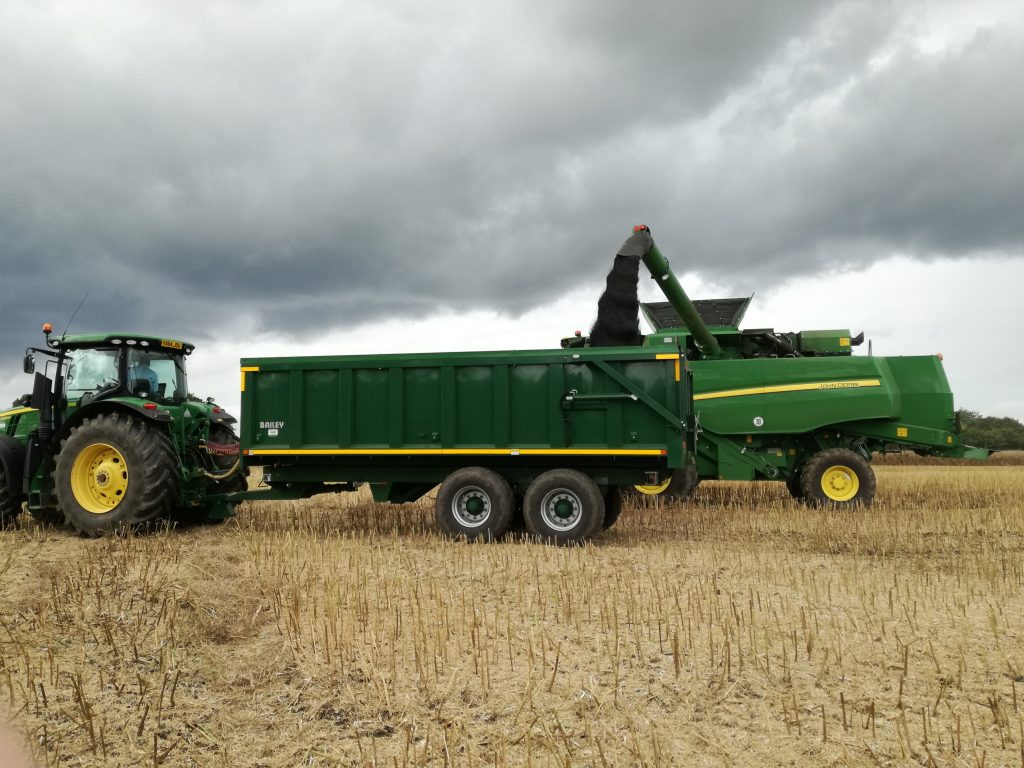 My Nephew Rory has begun working with us now. He's been running his own building company for 10 years now and it is nice to have him working within the business. We have a few houses to build so it will be good to see his skill sets being utilised and it's always promising to see the next generation of the family getting involved with the business.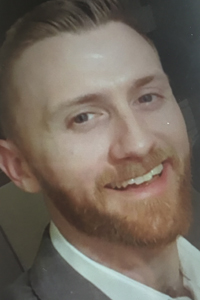 On the Becketts Farm site, Shirley Aquatics have opened their doors in their new state of the art aquatic centre. They've got a really impressive tank at the top of the mezzanine level which houses three sharks! It's really worth a look.
The Becketts Farm Restaurant and Coffee Shop will be given a makeover in the first few weeks of 2018. As well as a fresh new look, we will be creating more space in both the kitchen and front of house with a brand new menu to match. I'll share more information next month.
We're still taking bookings for our brilliant Christmas Party Nights, so if you are looking for a get together for work colleagues, friends or family have a look at what Jim and the restaurant team have to offer this year. Alternatively our Orange Kitchen do a really fun Cook and Dine event for work do's which combines team building in our Cookery School with a three course Christmas dinner.
Until next time
S.B.