At Autumn time, comfort food is the key. The darker days and nights increase our cravings for a hearty meal and wrapping up warm with some sweet treats. Whilst the weather isn't always kind, the season of Autumn has its benefits for other reasons.
Cooking a hearty meal for the family can be very rewarding at this time of the year. Stews and casseroles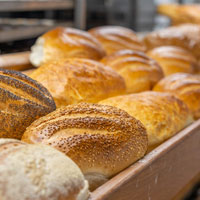 always seem to be a popular choice and our Farm Shop is the place to stop for all your ingredients. Inside you will find the Greengrocers stocked with all your seasonal vegetables and fresh meat at our Butchery counter. To make the perfect stew, follow our latest recipe here. Although this is a vegetable stew, you can easily add in meat and adapt the cooking times to account for this. Our Butcher, Gavin, suggests cuts like lamb shoulder, beef brisket and pork shoulder which lend themselves well to slow cooking. Don't forget to grab a loaf of crusty bread from the Bakery to dunk in the gravy!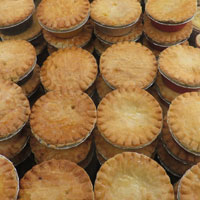 If cooking from scratch isn't your style, don't panic! The Delicatessen counter stocks a range of individual and family pies that are ready to pop in the oven. All you will need to do is choose some fresh vegetables to go with it and you're ready to go.
Get cosy this Autumn in the Coffee Shop
Stop off for an after-school treat and enjoy a warming drink in our Coffee Shop. The menu boasts a classic selection of coffees, and our specials menu is not to be missed! On the specials menu at the moment are Mint and Orange Hot Chocolates and a Gingerbread Latte. Don't miss out on these yummy treats, they aren't around for long.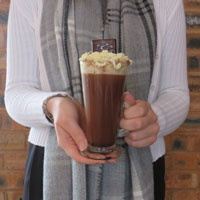 Local Walks
Autumn is a scenic time of the year, there's always something about watching the trees slowly change colour and drop their leaves that we just love. Why not embark on a family walk whilst the stew is in the oven and truly appreciate your surroundings. Alternatively, if you're within the local community, take your family walk here to us at Becketts! There are plenty of rewarding treats for you to choose from when you arrive!
Did you know, we partner with Homedine? You will find us and other independents alongside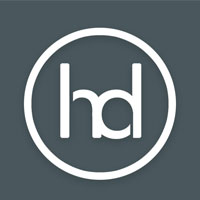 accompanying walks. Their 6.6 mile Wythall and Forshaw Heath walk brings you onsite here, meaning you can stop off for a break in our warming Coffee Shop. What's better, if you sign up to become a Homedine member, we offer 10% off in our Farm Shop, Orange Kitchen and Restaurant when you show your membership on their app. To find out more, or to sign up, head over to their website here.
Let us do the work!
Maybe you'd prefer to treat yourself and let us do the hard work! Enjoy breakfast or lunch in our family Restaurant, choosing a delicious item from our newly lunched menu. The Restaurant is very popular and tables fill up fast, so we would advise booking a table in advance to avoid any disappointment. You can book your table online here.