On the farm the wait is now over and we have begun the harvest. It's an extremely busy time of year so hats off to the team who help me to see it through. We have already harvested 120 acres (48 hectares) of oil seed rape and have had the chance to use our new grain dryer that I mentioned in my February blog post.
This month I had the privilege of judging "Championship Farm" for the Morton in the Marsh Show. I visited three amazing farms in the small, medium and large categories. The competition was tough, and it's always such a privilege to do this and to be inspired by the different practises and ideas of others in the industry – a real eye opener.
The circus came to Becketts earlier this month and what a show it was. More of an acrobatics circus than anything else, but absolutely amazing! There are lots more exciting events to come over the summer so keep your eyes peeled.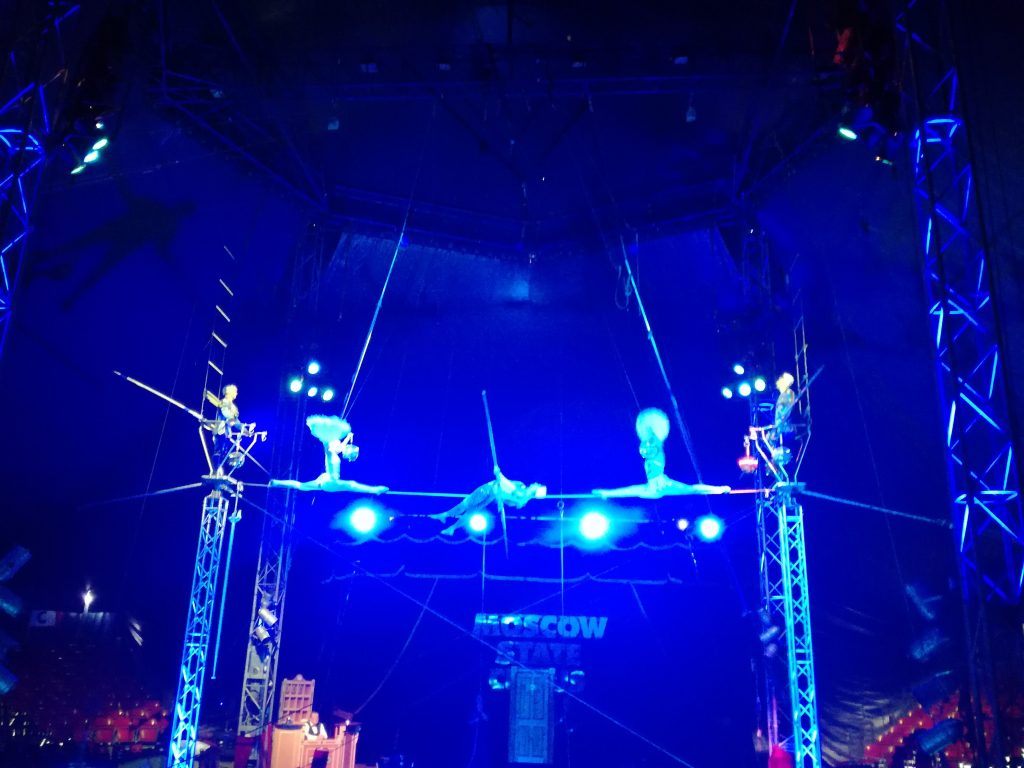 Earlier in the month there was a Beckett family reunion held at my Great Uncle's House, with over 80 members of the family – thank goodness for name badges, I never knew I had so many cousins! It was a lovely occasion and something that the family should try to do more often. Great also to find out that there are other eccentrics in the family – my Great Uncle has a miniature railway built in his garden with bridges and tunnels which Thomas, my Grandson thoroughly enjoyed.
I have owned a beach buggy for around 20 years now, but have just gotten around to getting it MOT'd, taxed and road legal – a bit of fun, and Thomas certainly agrees as you can see from the picture here.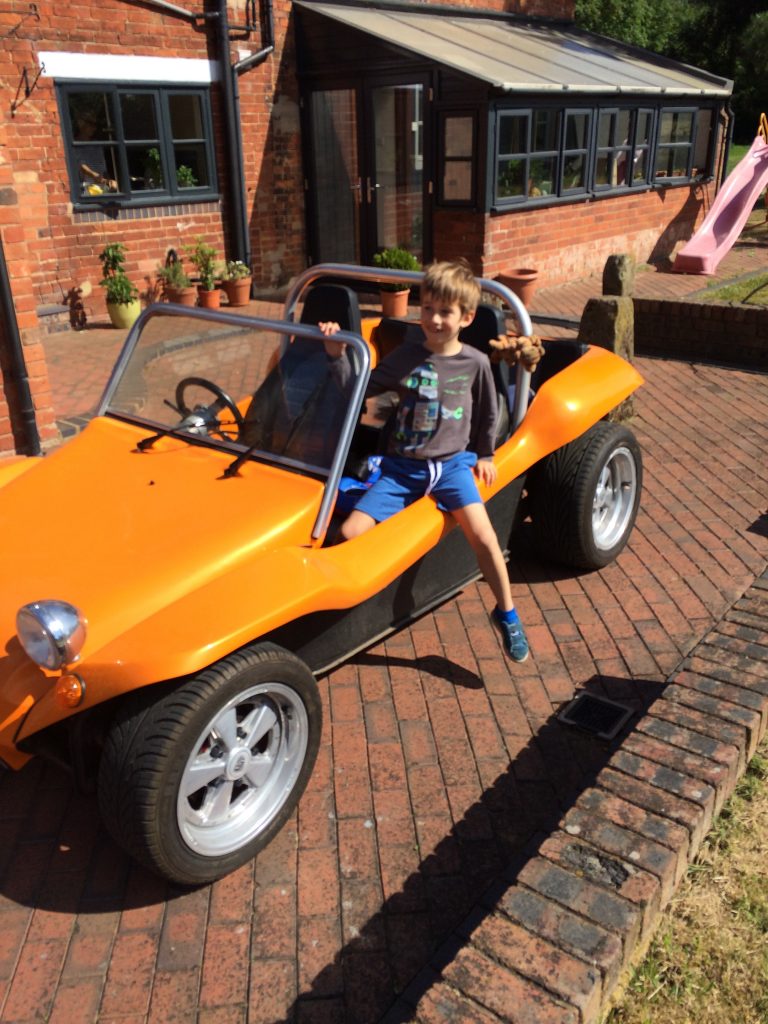 The highlight of the month has been my holiday. A much needed break away from my busy life to relax and explore in Sri Lanka. What a beautiful country it was. I'll report back in the usual British way, starting with 'How was the weather?' – warm, sunny around the mid to high 20s.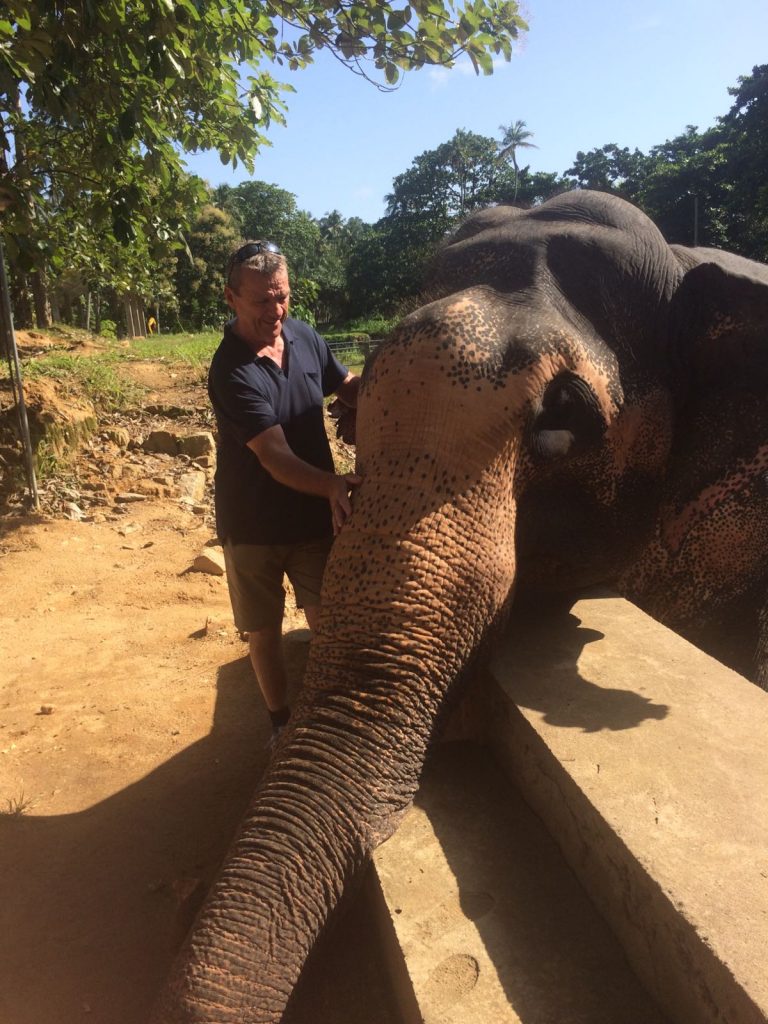 The food? Well Asian flavours with curries, but also influenced by Dutch and Portuguese cuisines – both are nations which have colonised the country in its past. And as for my holiday highlight, it has to be meeting elephants, such gentle animals which I got to feed and also watched them having a bath, which was a really funny sight! I met up with an old friend too, who lives there which is always a pleasure.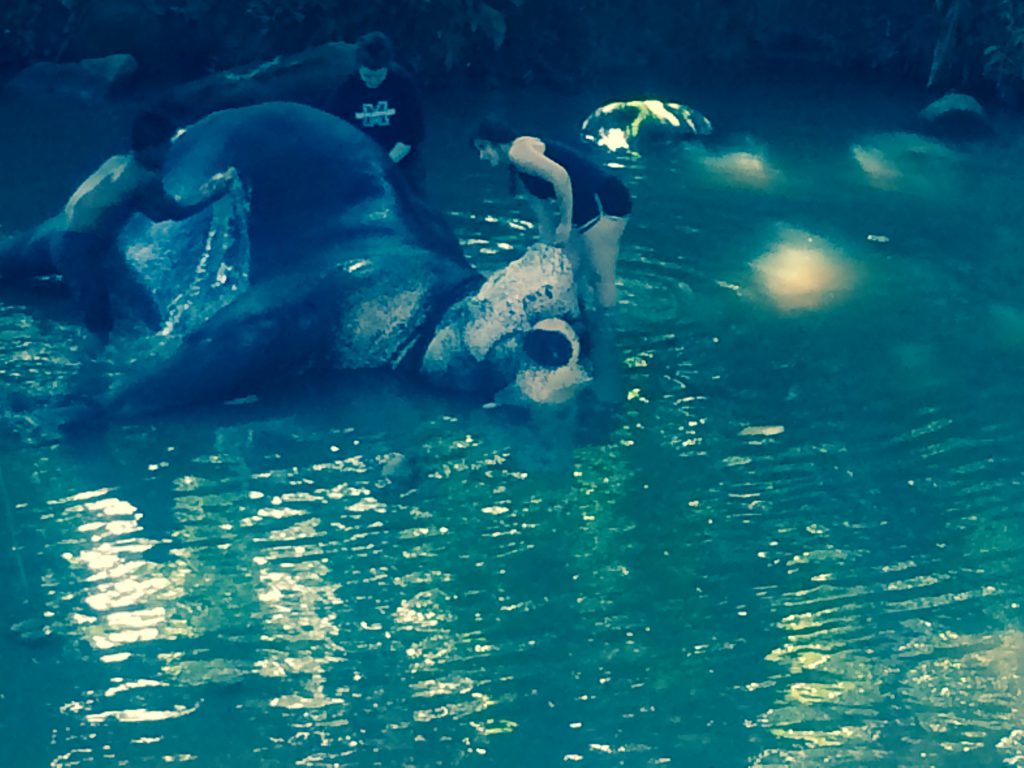 At Becketts Farm whilst I was away we had an unauthorised encampment of travellers on site, which you may have noticed. Recently in the local area there have been incidents of violence, fly-tipping, damage as well as stealing electricity and water supplies, so naturally we were concerned about this. Within 24 hours the team here had managed to peacefully move the travellers on so great news all round.
Looking forward, we've now reached the summer holidays and if this weather cheers up, you might just be thinking of firing up the BBQ. If you're looking for top quality BBQ meats this summer then do pay Mike and his team at the Becketts Farm butchery a visit, they have a great selection and are always happy to offer their expert advice.
We have the fairground joining us for the August bank holiday weekend, which will be a great event for families, and then in September we have our annual Drive in Movie. This year we've gone one better and made it 'Drive in Movies' plural! Two evenings, 14th September showing the classic Top Gun and then the 15th September, the new Beauty and the Beast film. Tickets are selling fast so I advise booking early.
Next month too, our newest onsite partner, Acorns Furniture Store are having a Valuation Day, in association with Biddle & Webb Auctioneers. It's a free event, with free valuations on antiques from top experts. They'll be raising money on the day for Acorns Children's Hospice, which does incredible work in our local area.  Please do show your support for them on the 16th August, 10am-1pm, you never know what treasures you might uncover!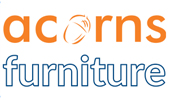 Until next time,
S.B.