May already, and on the farm it's all about the waiting game now. We're all planted up, fertiliser sprayed and now we wait, until the harvest. Our new grain store is now finished well in advance of this. The floor is concreted and has been polished so that it is a thing of beauty – it looks like an ice-skating rink! There were 26 loads of concrete laid, polished and expansion cuts made in less than 24 hours! That's impressive.
Following on from my Father's 87th Birthday last month, this month it was my 60th!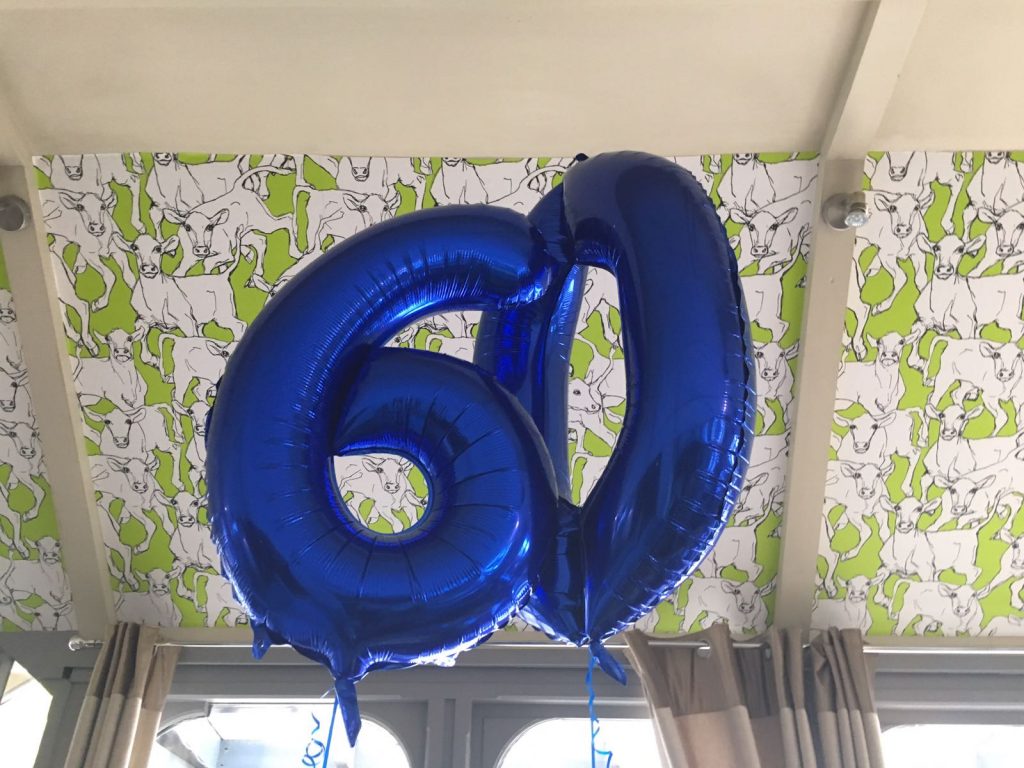 It was wonderful to be surrounded by family, friends and colleagues for a big celebration. There was great food, drinks and dancing which was all very enjoyable! My wonderful daughter Holly said a few words too, which was a little embarrassing, but very humbling to say the least. We usually have disposable cameras on the tables at these sorts of events, but this year we moved with the times and hired a photobooth which was a lot of fun and resulted in some fantastic photos as memories.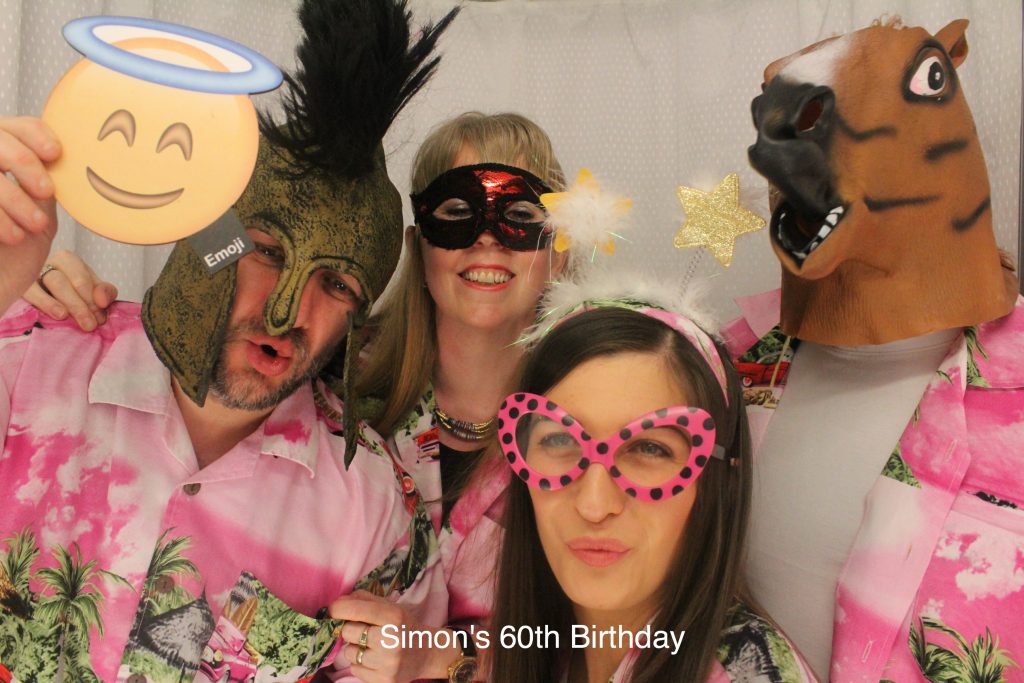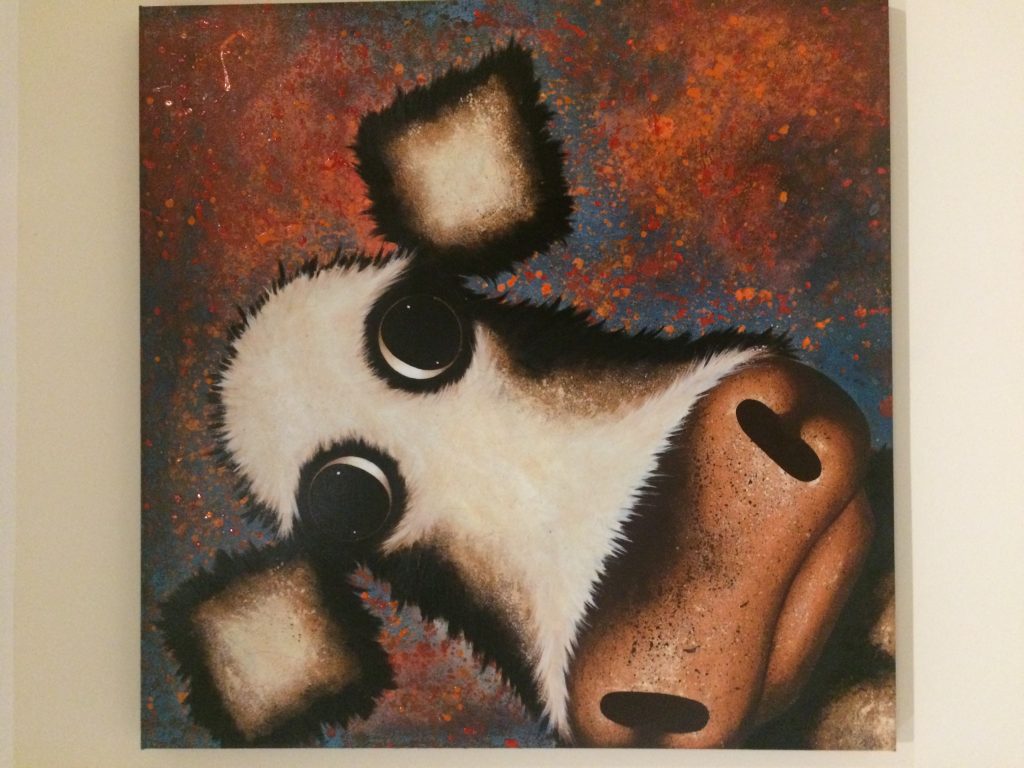 I had some great presents too, people are always very generous. One of my favourite gifts is a piece by Caroline Shotton the artist with her impression of a friendly Friesian cow. Another great present was from the NHS – free prescriptions – on the basis that I do not use the doctors frequently, I do not feel too guilty about taking advantage of this service. I was at the doctors for a PSA blood test which measures for prostate cancer. The results came back fine so that's great news, but I must encourage everyone to go and get tested.
The most important party of all this month was for my Grandson, Reilly's 5th Birthday.
I went out to visit him and my son & daughter-in-law in South Africa for the occasion. There was jelly and ice cream, water slides, water pistols and cake. A proper party!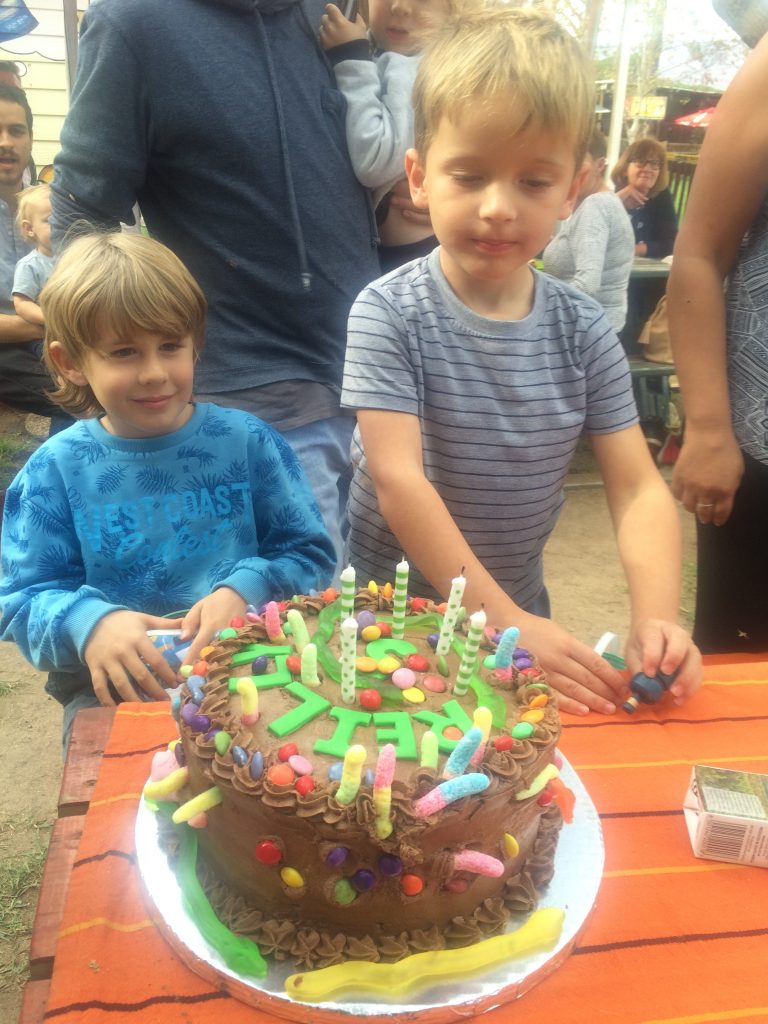 Also this month I had a school reunion at the Chelsea Flower Show, it was great to meet up with old pals from the Warwick School and we saw an exhibit designed by an old school associate, Laurie Chetwood. Afterwards we celebrated his 60th birthday at Kensington Rooftop Gardens, it was very extravagant!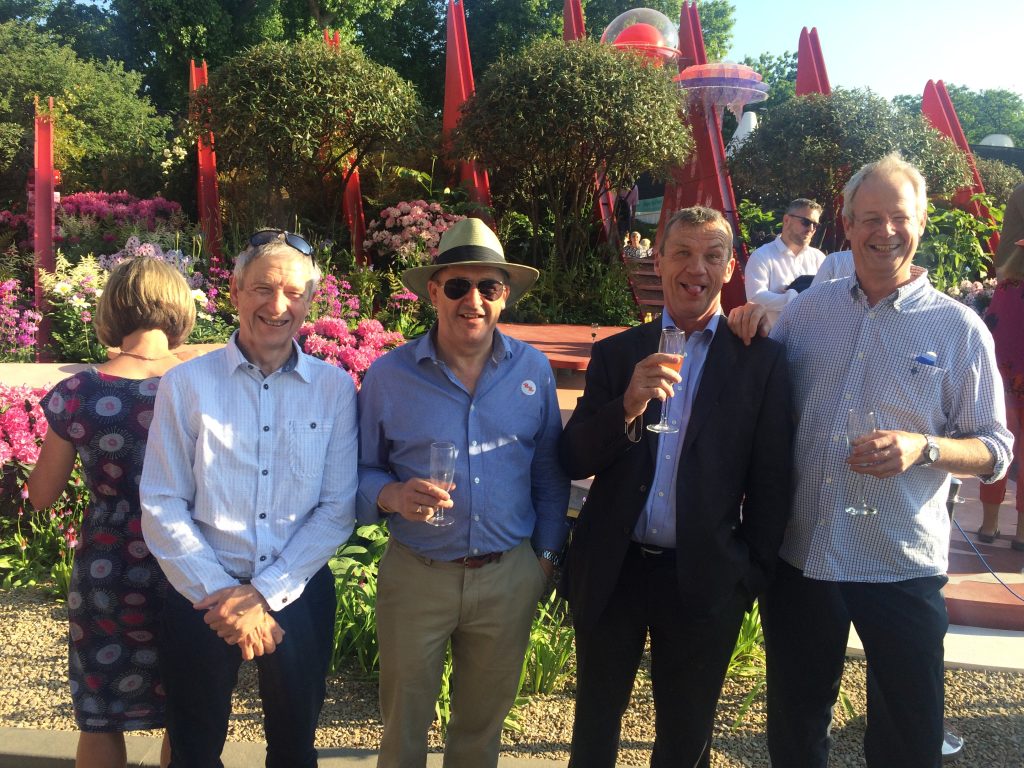 After all the partying, it's back down to the ground and back to business. We're about to begin advertising with Smooth Radio to try and reach out to more people, if you're a regular listener you'll start to hear the adverts from June onwards. We also have Shirley Aquatics on site at the moment, who are busy developing their unit space into a fantastic new shop. They're on track for an opening date of 1st September, but we will keep you updated.
Until next time,
S.B.