The fields are now canary yellow, with the oil seed rape in full flower. It's a really beautiful image, and my ultimate highlight of each and every year farming. Truly wonderful!
The new grain store has now been constructed fully, all except for a concrete floor which we will be putting in in early May.
On the Becketts Farm site, we just enjoyed a brilliant Easter event, with thousands of people attending our new-look event in the marquee. Due to Shirley Aquatics now taking the unit space we have held previous events in, we had to have a rethink. We thought it worked very well, but we welcome customer feedback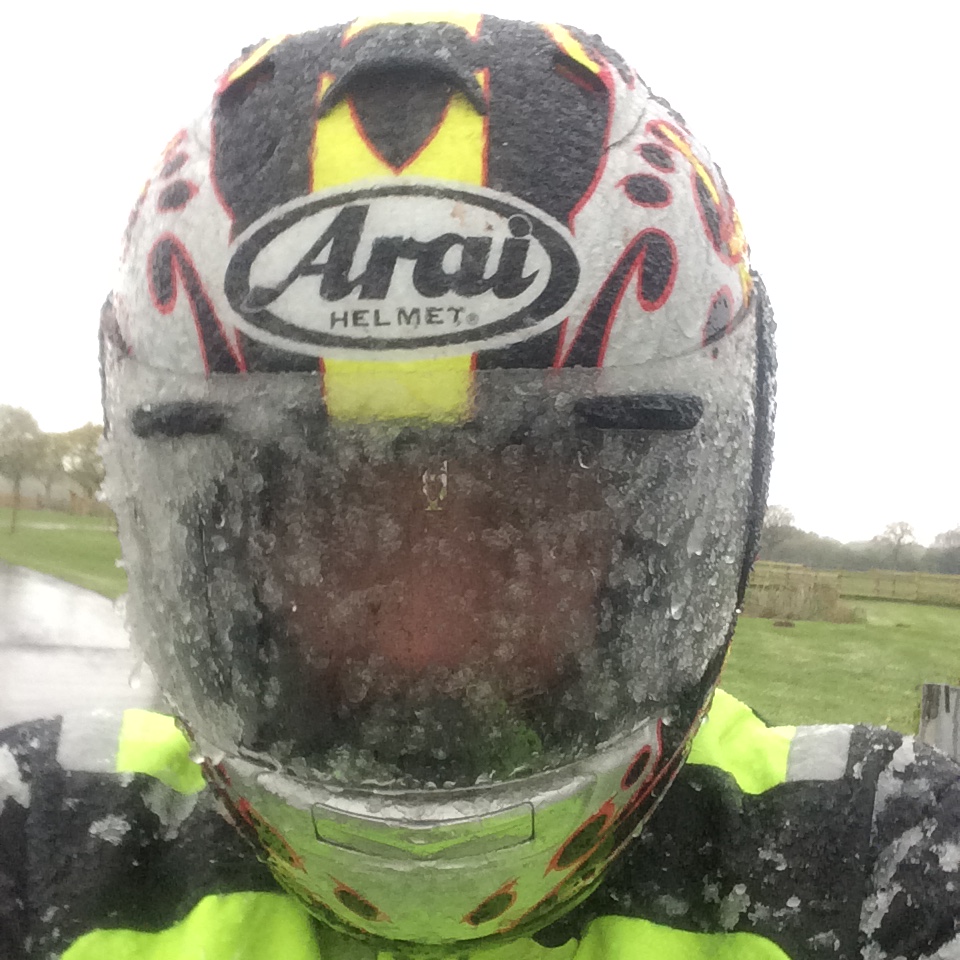 This month I have had a new motorbike, a Honda Crosstourer, it is great I love it! I was surprised to get caught in the snow though the other day, what strange weather we've had.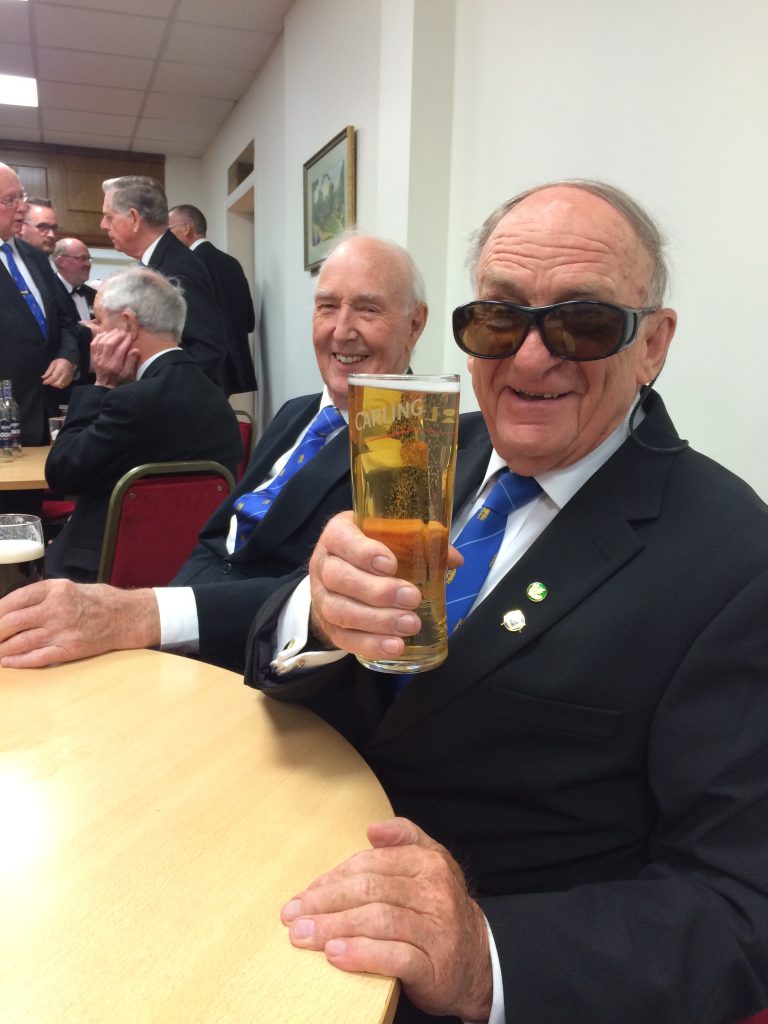 My father, Alan celebrated his 87th Birthday this month. Usually a whisky drinker, this is the first year in a very long time that he has drank beer. Perhaps it has something to do with getting older, you can do as you choose! We had a great family gathering to celebrate the event and took a group selfie for the photo albums.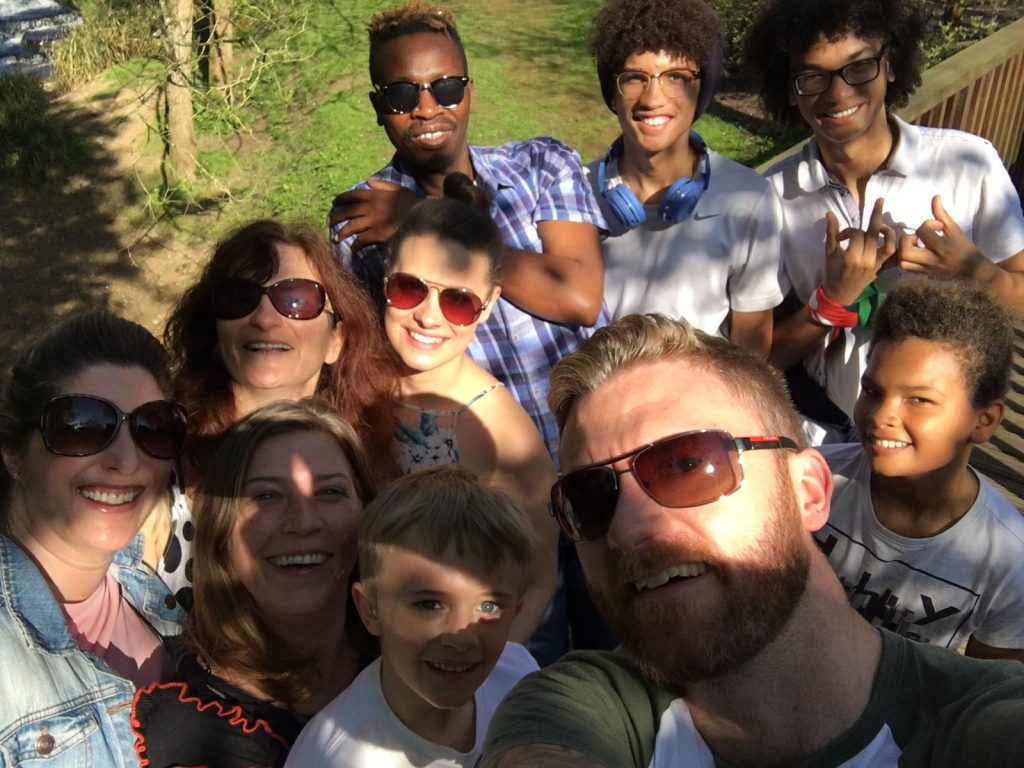 Last month too I went to see the Who, who were a huge musical influence for in my youth. Not only was it a first for me to see them live, but also it was a first to visit the Royal Albert Hall where they played. It's an amazing building that really has to be seen to be believed, built some 150 years ago it is so so impressive and has really stood the test of time. The same can be said for the band too, they've stood the test of time and Mr Daltrey and Mr Townshend can still put on an amazing performance and have great voices, unlike some other singers of my youth who seem to have lost the talent over the years… I won't mention names for fear of losing a few readers!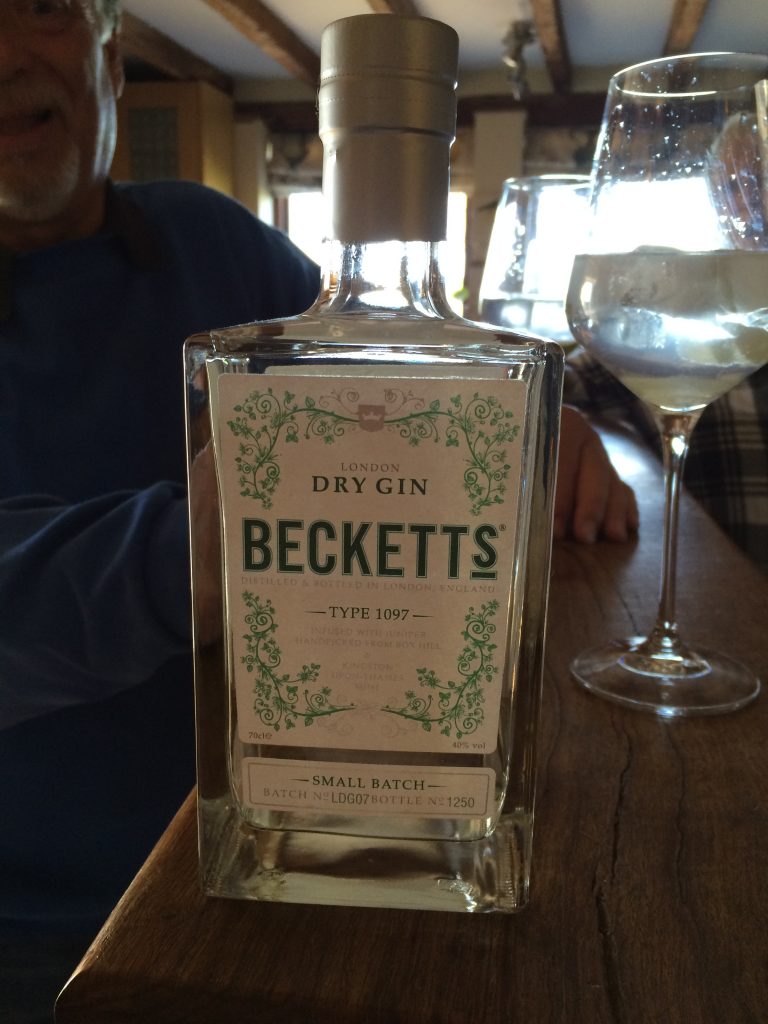 With a birthday looming I have started to receive a few early birthday gifts, people are so kind.
I am amazed by this bottle of gin with my name on it! A relatively new brand produced in Surrey, I've yet to try it, but love the Beckett's bottle design – we may have to start stocking it in the Farm Shop!
I continue to take my pilates classes, and have been working hard as you can see from this photo.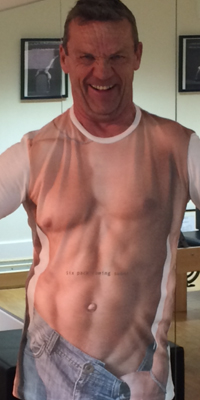 Next month I'll be going to South Africa to visit Riley, my grandson for his very important 5th birthday! There may be a 6000+ mile distance between us, but I wouldn't miss it for the world. I'll have more stories to tell and photos to share with you in next month's blog.
Until next time,
S.B.