Simon's News – September 2017
I usually start my monthly news with farming updates, however this month I'd like to start with business. I mentioned last month that our Restaurant Manager here at Becketts Farm was celebrating his 50th birthday with a big party. I was honoured at the party to be invited to speak and announced to the room full of Jim's closest friends and family that I would be delighted for him to join the Board of Directors within this company. Jim has been dedicated to this company for many years and has worked hard to make the restaurant the great success that it is today. He accepted the offer and I look forward to welcoming him officially as a Director at this month's board meeting.
Moving on to farming news, it would seem that we haven't done a great deal to update you on. It has rained, rained and rained some more this month, meaning that we have only just managed to get the oil seed rape planted. Now we sit and wait again while it continues to rain!!
We have purchased a new drill for planting, which is a minimum tillage drill and so hardly disturbs the layer of top soil. This should help to control the black grass which continues to be a problem.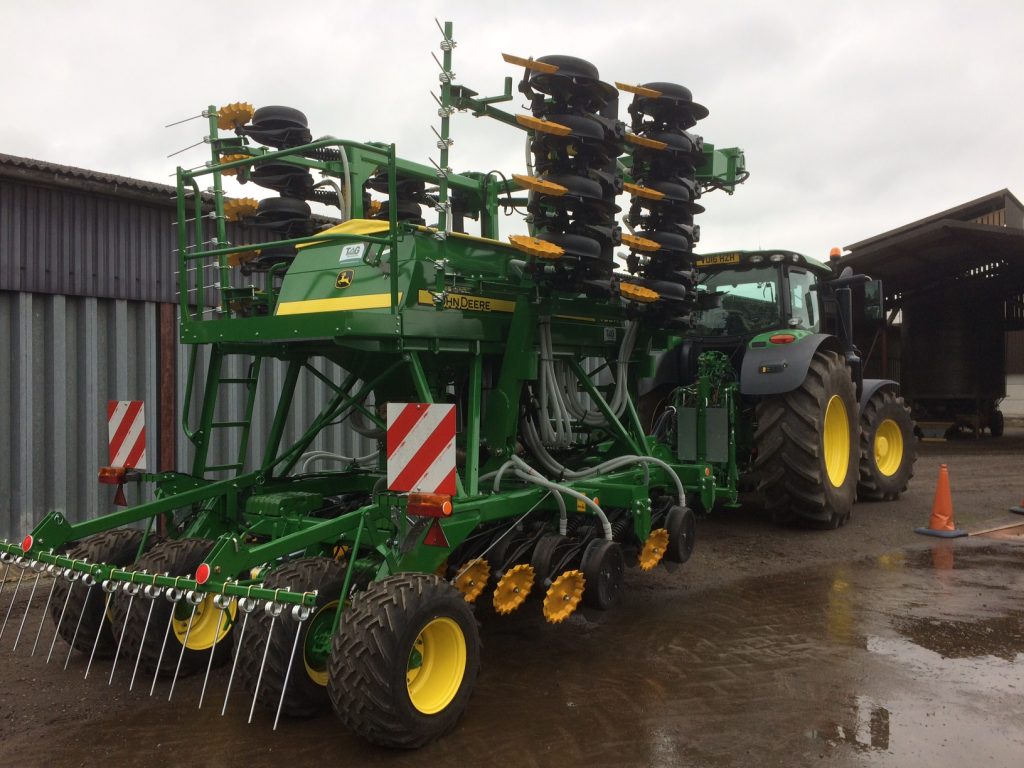 The Dementia Roadshow visited us at Becketts Farm on 1st September and local MP for Bromsgrove, Sajid Javid came along to open the event. It was a really successful day with the Alzheimers Society able to engage with around 70 people to offer support, advice and information on the subject. We are pleased to have been able to support the event by hosting it here and continue to work towards making our business and Wythall dementia friendly.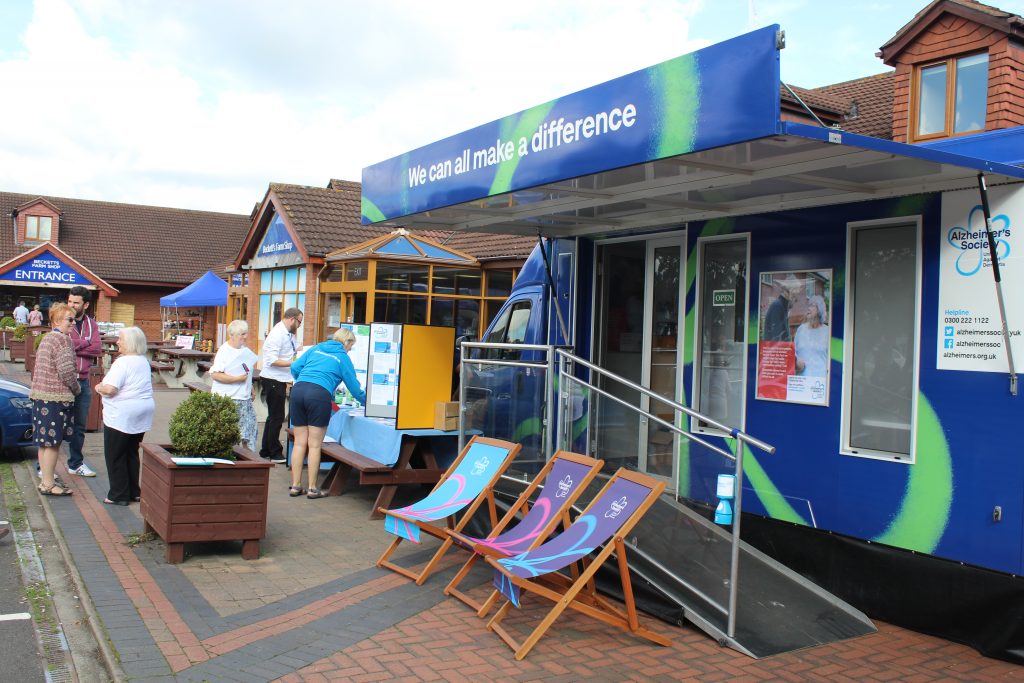 At the end of August I went to Zip World in Snowdonia, which has the longest zip wire in the Northern Hemisphere and the fastest in the world! It was lots of fun, if a little nerve wracking! We then tried out the 'Bounce Below' activity too, which is an old slate mine with trampolines inside, so that you bounce your way through the cave network. I was more interested in the impressive geology, which was much less energetic!!!
In the month of September I have attended two ploughing matches – you'd be surprised how competitive these things get, it's an art form in itself! The first was the Wythall Young Farmers match and it was great to see my cousin David winning 1st place. The second was the Forest of Arden match which was very rainy, which was a shame.
I was invited to have lunch at Le Manoir and had the most enjoyable meal. The level of detail in both food, ambience and service was something to aspire to.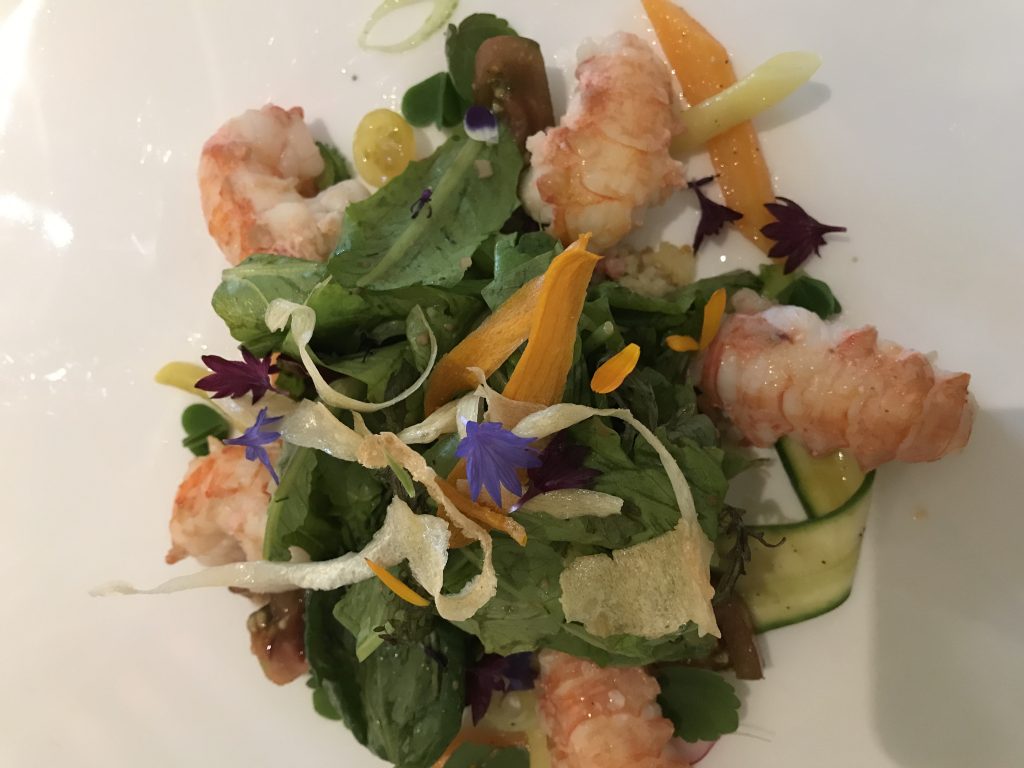 I am excited to announce that there will be a full refurbishment of the Becketts Farm Restaurant in very early 2018 with a new and exciting menu to accompany. We will try to keep disruption to a minimum but will have to close the restaurant for a couple of weeks in early January. The restaurant hasn't been refurbished since 2008, so we are looking forward to freshening it up and allowing ourselves to continue to deliver our excellent customer service standards. We'll keep you posted.
Until next time,
S. B.